Get to know your fellow CAS members.
Name: Sara Morell
Title: Field Services Specialist
Department: Santa Maria RRC
CAS Region: 3
Years at CTA: 2 years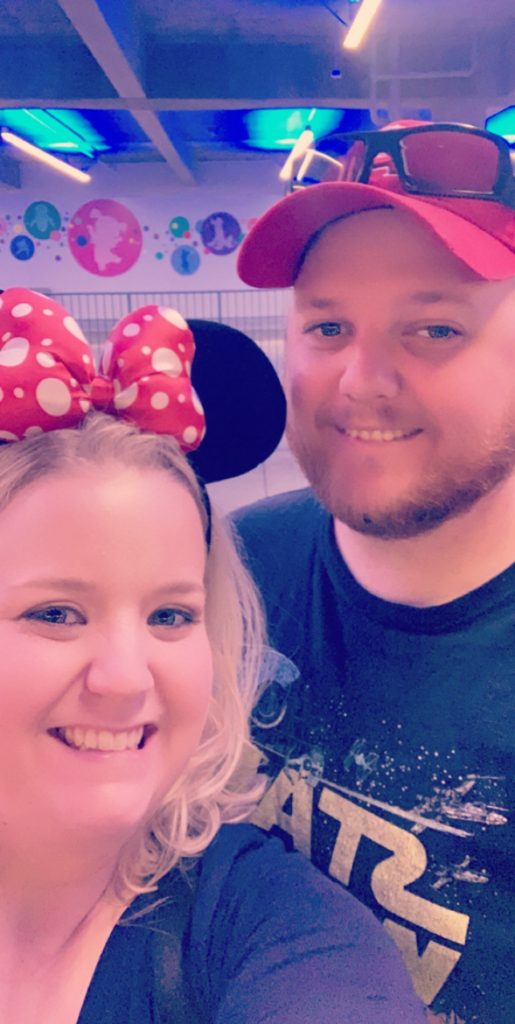 Spouse/kids: Husband (Max)
Pets: 2 Doggos – Sophia (2 year old French Bulldog) Charlott (5 month labrador)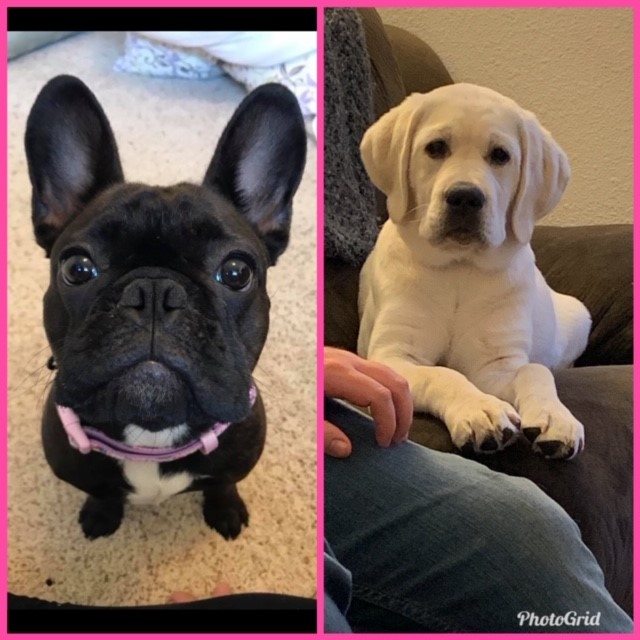 What do you like to do for fun? Disneyland, I dream of being a tour guide there. I love to bake and make a large production out of it every Winter. I love planning, and you won't find me without my LifePlanner. My husband recently separated from the US Air Force so we are just enjoying the non-military life and exploring!