Get to know your fellow CAS members.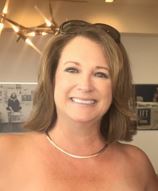 Nickname: Jackie
Title: IFT Program Specialist
Department: Institute For Teaching
CAS Region: 4
Years/Months at CTA: 25 years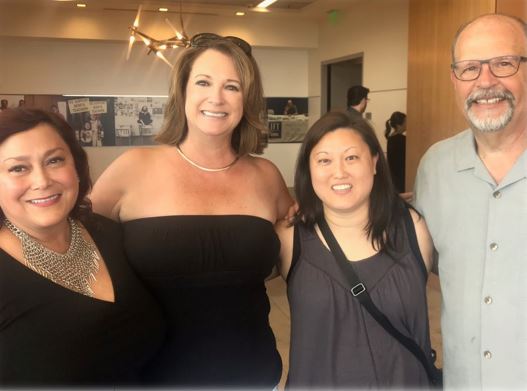 Spouse/kids: Married for 33 years to the love of my life Carlos, we were engaged for 3 years, then married 36 1/2 years together. We have two daughters: Tatianna (21) and Anastasia (19). Both at Palomar CC, trying to find their niche!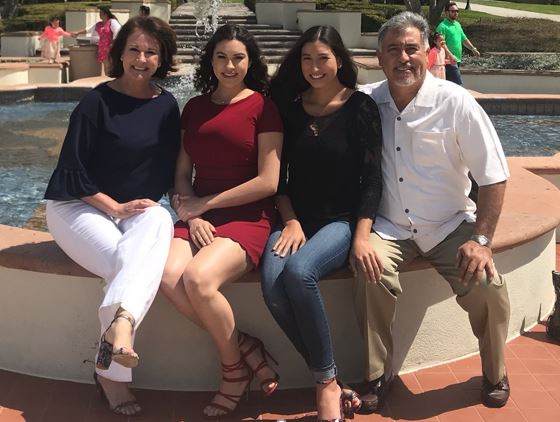 Pets: Two Poodles – Cuddles (9) and Cappy (3)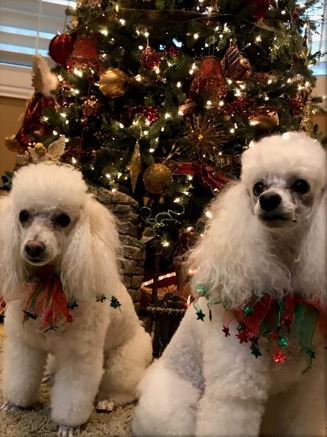 What do you like to do for fun? I have fun at work believe it or not! When not at work, I definitely enjoy family and friend "social" time, laying out at the beach, binge watch, tidying up and gardening. When I have time I enjoy reading. Last book I read and recommend NARC, Convictions of a DEA Agent by Sal M Martinez. He's my cousin.