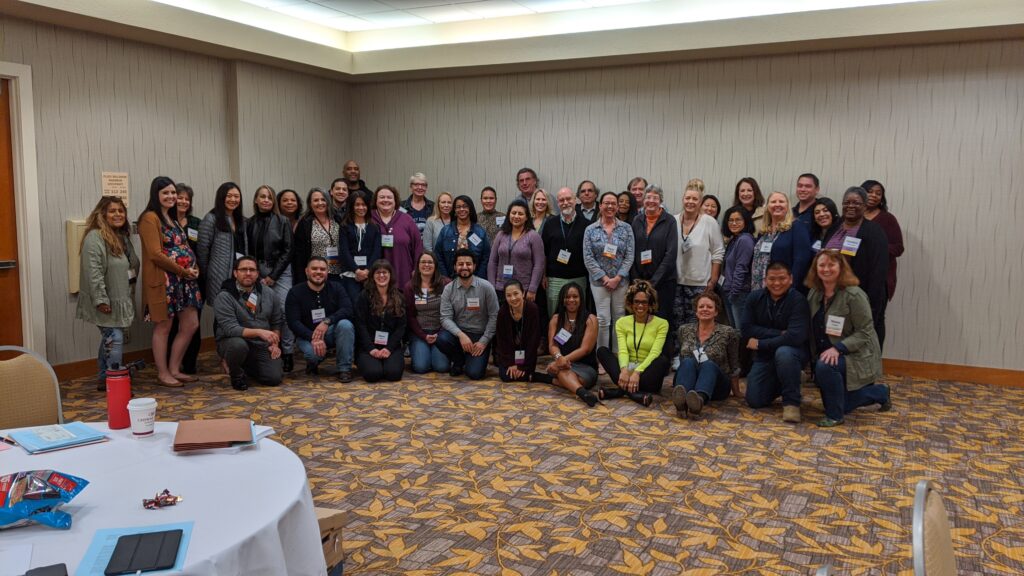 Thanks to all members who made it out the GMM in Burlingame! For those of you who were not able to make it here's a brief recap. 
We all gathered and shared valuable information and it was great to see an enthusiastic group of CAS members coming together to do what matters; to unite and show camaraderie.
Lots of conversations were had and ideas shared that demonstrated CAS cares about our union, our rights and the betterment of our working conditions. 
We had a motivating presentation by two NSO presenters, Mike Horner and Janet Beck, which delivered the important message of unity.
Other informative presentations topics were bargaining, Retirement Trust, financial review, organizing, and Health & Welfare Trust. 
Overall, the two-day meeting was well-received, encouraging and motivating. Please check with your Area Directors and Reps if you have any questions about anything discussed at the meeting.
In Unity,
Your CAS Communications Committee