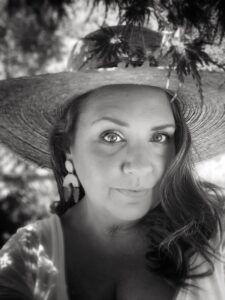 I am a Field Service Specialist in Region 1 and work at the Santa Rosa RRC. I have been with CTA/CAS for a little over three years. I am thankful for the opportunity to be your CAS Secretary!
I am new to CTA and also new to the union life. This has all been a new experience for me and one I continue to learn more about every day. My past experiences include work in event management, marketing communications, and executive administrative work. Through my career, I have worked with a variety of personalities which I consider a great blessing.
A few of my goals as your CAS Secretary is to bring a consistent level of communication to our membership, begin to bring our hard copy records to a digital platform, and keep all records up to date. I also believe that as a part of leadership we work for you, the members; I believe we should be a member driven leadership team. My hope is, being new and getting involved will inspire others to get involved. We all have a unique voice to share!
When I am not busy with CAS and CTA I enjoy a coffee date with my husband at our favorite coffee shop, cooking, baking, crafting cocktails (I craft a mean cocktail but don't drink much of it:), photography, spending time with my nieces/nephews and godson, family and friends.