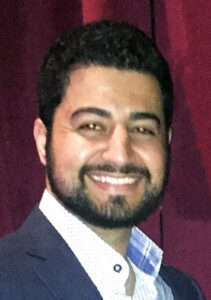 I have been working at CTA for the past 10 years and have served CAS on various committees. I have a degree in Economics with minor in Finance and love anything that has to do with financial markets and the economy.
I ran for CAS Treasurer to bring more transparency to our union and continue to keep it financially secure for current and future members. I love volunteering for two main reasons; to help our union stay strong and for myself to learn more and grow.
When I'm not busy with CAS or CTA work, I typically spend my days working on my marketing consultation business or take out my road bike for a quick ride.