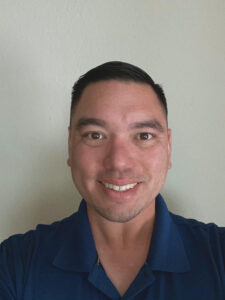 I have worked in the Governmental Relations Department since October 2015. As Research Assistant IV, I help track all the legislation CTA reviews and assist the State Legislation Committee at State Council.
I received my degree in Government from Sac State, and have been involved in public policy ever since I testified before legislative committees throughout my high school and college years. I was fortunate enough to have one of my dream careers of being a legislative staffer for a State Senator prior to coming to CTA.
Having been a legislative staffer, I know the importance of listening and being transparent with issues that are being worked on. I believe with my experiences, I will help make CAS stronger and become more responsive to the needs of its members.
I am honored to be your Interim Vice President.