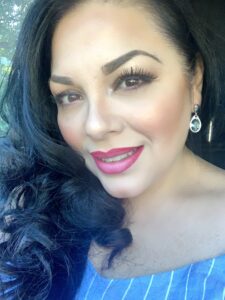 I am from Region 4 and work at the San Bernardino RRC and provide assistance to the San Gorgonio Service Center Council.
I am a Psychology major emphasis on organizational psychology and founder of Esperanza Project, thanks to the internship program and certified by the University, Harvard F. Kennedy School of Government.
With my experience in serving and protecting public policies I believe it has given me deep appreciation and understanding of how nonprofits should constantly seek on how to improve the quality of service to its constituents/members.